Professional area


Reseller or distributor?​
Take advantage of the discounted rates directly on the site.

Order multiple brands at the same time and take advantage of the benefits offered by the platforms upon registration!



$ 100 discount
1 year free shipping

Payment in 60 days

Free returns





Free delivery from 300 € onwards

Minimum order of 100 €.

Payment in 60 days

Delivery in 48 hours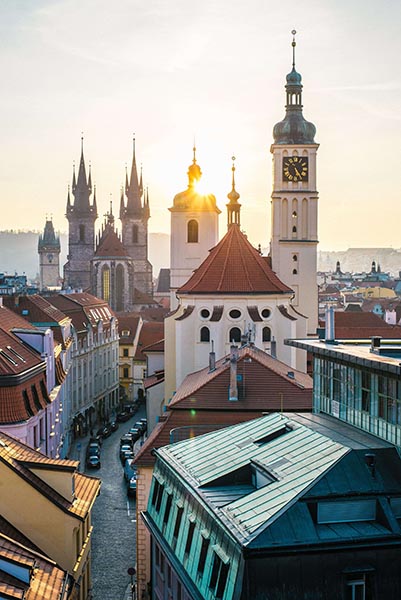 Our sales representatives will be happy to inform you about our products via chat, e-mail and even by phone.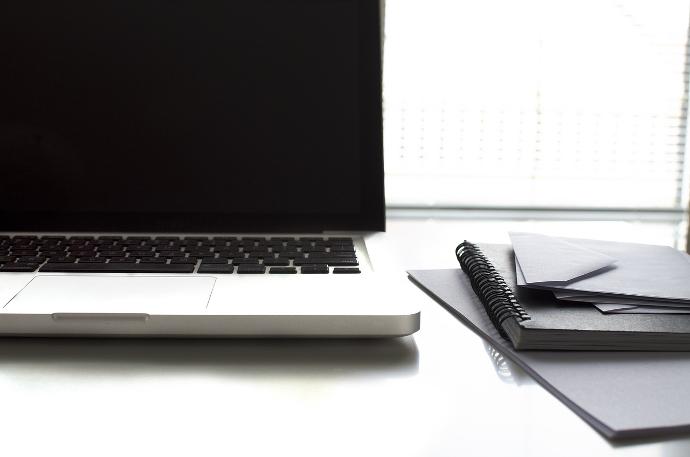 You must be a professional who distributes our products, all orders are validated by our sales team.


Discover our public price list