Press articles


Discover the media that trusted us and decided to highlight our project!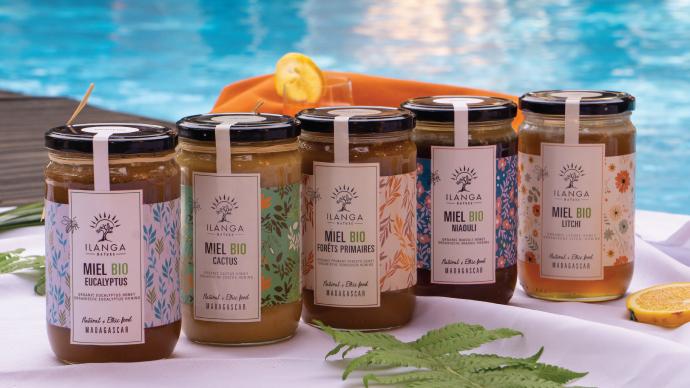 Projects in the South
By integrating the Mitsiry program of USAID and Miarakap, Ilanga Nature can move forward with its project to create a honey house in Fort-Dauphin and its "Floating Beehives" program, which consists of putting a beekeeping barge on the Pangalanes canal. Projects that will have a visible impact on the Malagasy beekeeping sector and local producers.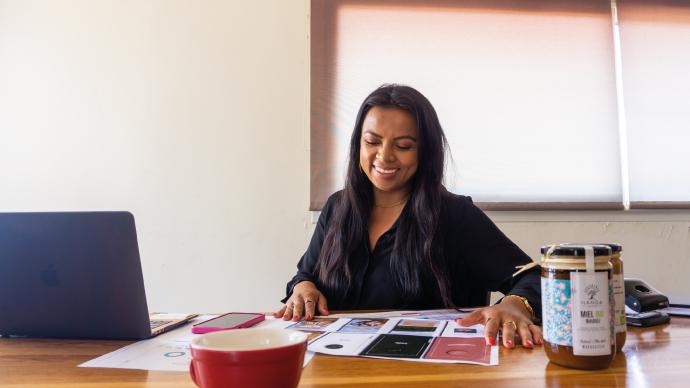 Laura Razanajatovo
After her adventures in America and Belgium, Laura decides to return to Madagascar to join her father.

Together, they are making their dream of launching an authentic project a reality. In October 2018 was born Ilanga Nature, a company that produces natural honey with an ethical approach that respects nature. The ideal way to put Madagascar and all its riches in the spotlight.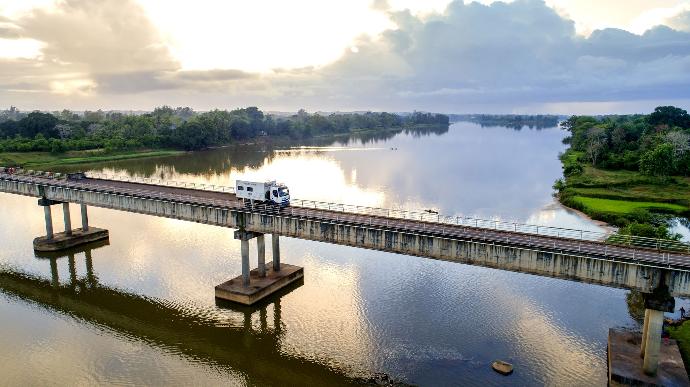 A crazy beekeeping project
Innovating in the field of beekeeping, Ilanga Nature is distinguished by the creation of "mobile honey houses", 4x4 trucks that can travel to apiaries throughout the island. Its mission is to contribute to the preservation of biodiversity.

Find all our videos on our YOUTUBE channel

By subscribing, you will be informed when a new video is published.


Ilanga Nature
The island of Madagascar has a remarkable biodiversity with many endemic species: a paradise for bees! Ilanga Nature now sells all kinds of products from Madagascar, discover its history. Story by Benoît Olivier and Chloé Mathy.

Inauguration of the honey factory​
The President of Madagascar, Mr. Andry Rajoelina, gave us the great honor of inaugurating our new honey factory "Saint-Joseph" in Madagascar. Our director, Laura Razanajatovo, was able to present this new place, our work, our vision and our teams who contribute to the influence and success of Ilanga Nature...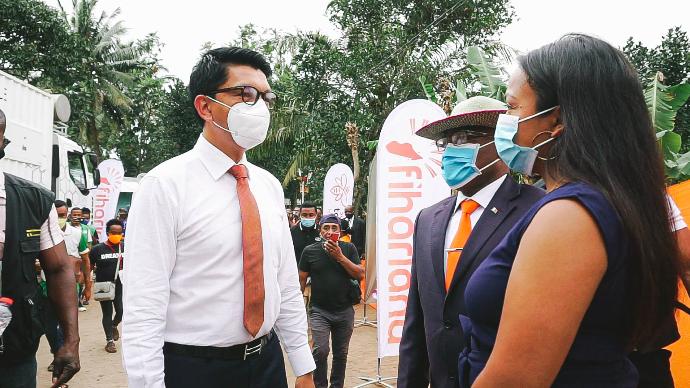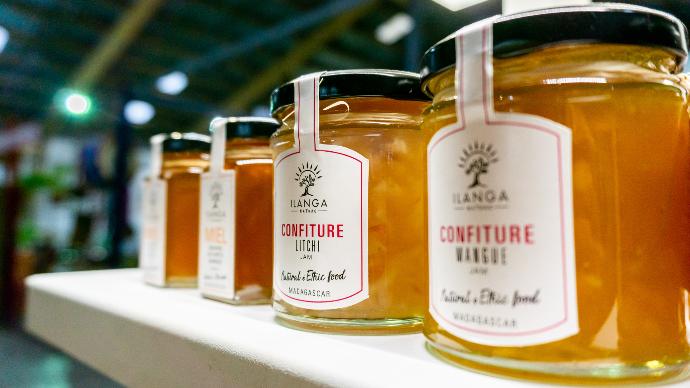 Our artisanal jams​
From harvest to production, less than 30 hours pass to guarantee you an exceptional product. No coloring or preservatives, no freezing of fruits, cooking in copper cauldron: so many words that describe a craft know-how turned to excellence. Discover and taste our Extra Jams of Litchi, Mango, Passion Fruit and many other flavors of the Big Island, while participating in the fair safeguarding of local jobs.

Visit of the city of Manakara​
When Olivier Laurent mobilizes to check the quality of our honeys to offer us the best of Madagascar. And discover the city of Manakara with Ilanga Nature.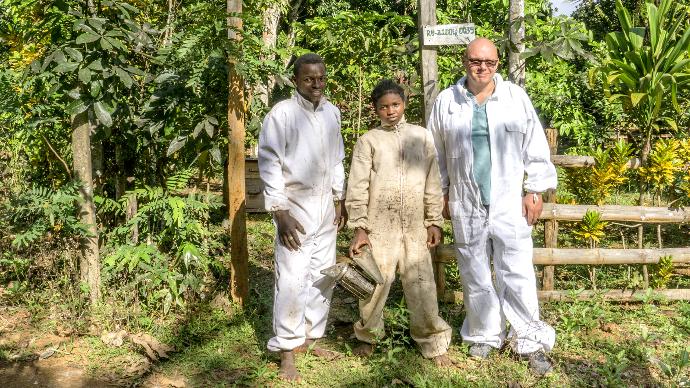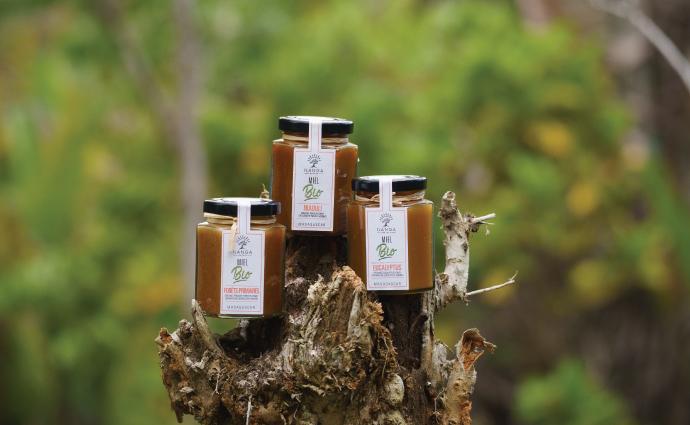 Protection of the environment
Ilanga Nature's actions encourage beekeepers to protect the forests and preserve the population of bees essential to our ecosystem.
Testimony of our beekeepers
Before, we had many difficulties to produce honey because of the lack of financial and material means (...) we met Ilanga Nature (...). It is with her that we collaborate at present and our problems were solved" testifies Eugène RABEMANANTSOA, beekeeper partner of Ilanga Nature.